23 de August de 2022
Experience the most caring Zurich Maratón San Sebastián
November 27th will be the big day, the moment that so many runners have visualized during their training. Every early morning wake-up alarm, every little step forward in interval sessions, every long-distance run … have surely been accomplished thanks to visualizing the starting line and the milestones to be achieved in the course.
Lots of effort, self-development, perseverance, dedication, compromises … All these values ​​define the athlete. Regular people who want to achieve challenges, out of their comfort zone, showing that, putting the effort in, everything can be achieved.
From the migranodearena Foundation together with the Z Zurich Foundation, we encourage you not only to be great runners, but also to become Charity Runners.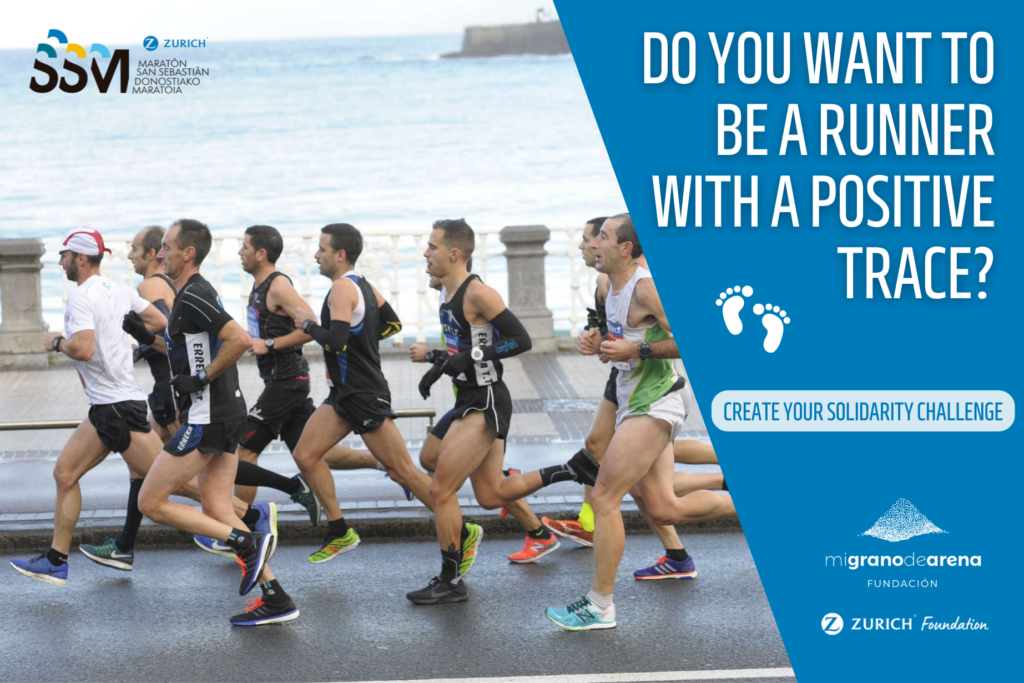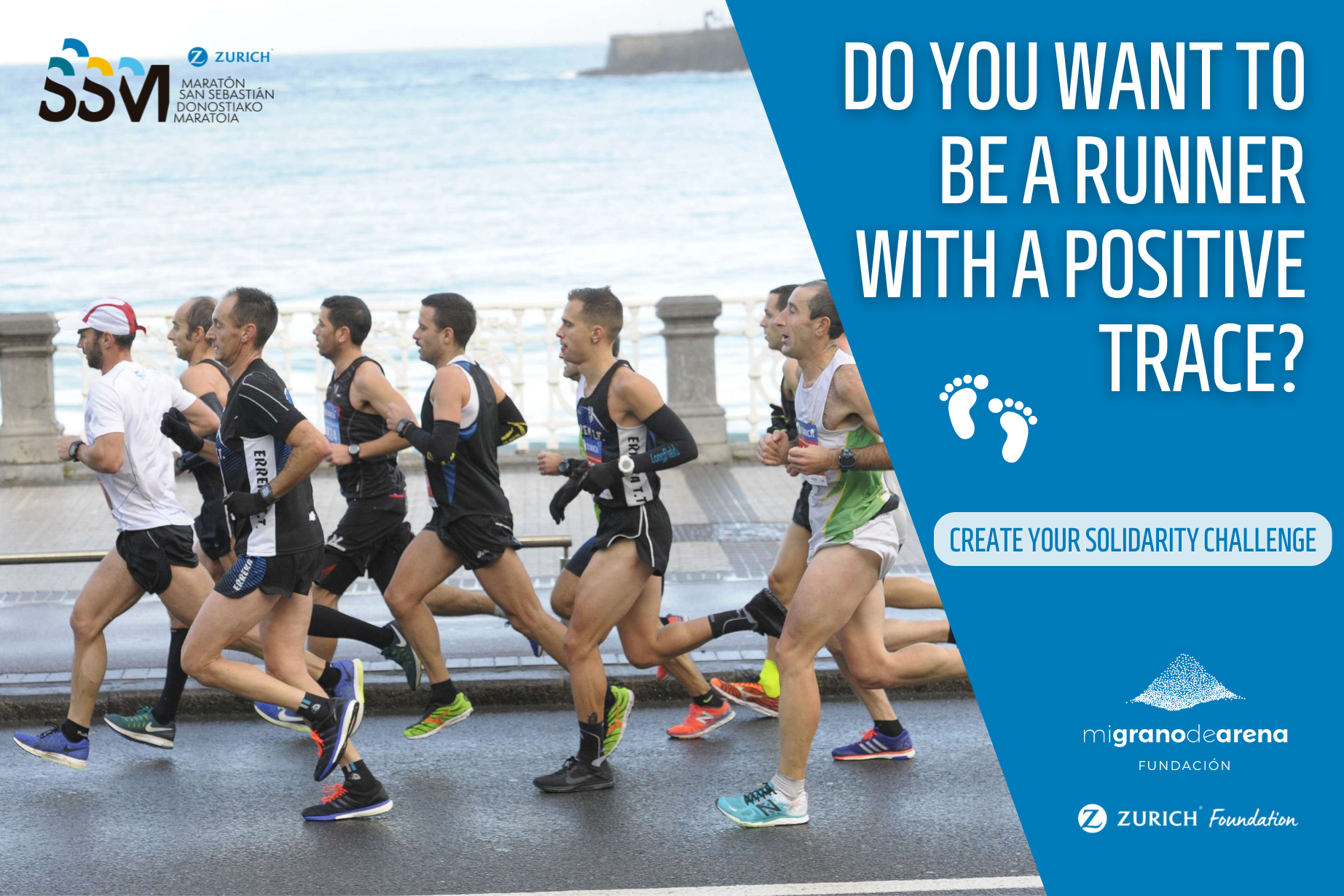 Charity Runners are those who use their sporting challenges to raise money for social causes. Unfortunately, there are many people in need but thankfully also many foundations that help less fortunate members of our communities for which they need funding.
We want to encourage you to become a Charity Runner, creating a Charity Challenge on the migranodearena platform and get friends, family, co-workers, everyone to participate in raising money for the cause of your choice.
Creating a Charity Challenge is very simple:
1. Go to migranodearena and register or log in, if you are already a member.
2. Click on the "create your challenge" button.
3. Select the category "Sporting event" and the event "Zurich Maratón San Sebastián".
4. Choose the NGO you want to support.
5. Describe your Charity Challenge.
6. Share your challenge with family and friends and encourage them to collaborate.
By creating a Charity Challenge, if you raise a minimum of €250 you will get a Charity Bib number. Additionally, the Z Zurich Foundation will match-up 50% of funds raised to the cause you decide to support with your challenge.
Be a runner with a positive trace! Create your Charity Challenge now!